I work with ambitious writers to help them earn more in less time … doing work they love … for better clients. And I have a solid track record of helping writers and copywriters achieve these tangible results.
That's the real reward for me: when coaching clients tell me how our work together has helped them launch or grow their writing business — and how that result is enabling them to enjoy a richer life.
That's how I measure my success as a business coach.
The writers on this page have been kind enough to share their stories. Feel free to poke around. Maybe there's a story here that resonates with you. Or maybe you'll come across a challenge that's similar to yours. You might even walk away with an idea you hadn't considered before.
And if you'd like to chat about how I may be able to help you … email me at [email protected] and put the word COACHING in the subject line. I'll reply to you with the details.
Launching a Freelance Business
Growing an Existing Freelance Business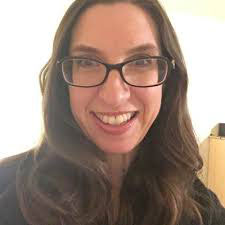 Robyn Kurdek

https://s3.amazonaws.com/b2blauncher/success/Kurdek.mp3

Robyn studied journalism in college and then worked in the finance industry as a marketer and writer for 20 years. She wanted to start freelance writing on the side with the option of moving to full-time freelance work. She was able to land a few clients on her own, but things didn't progress much from there. She worked with Ed to land more, better clients and gained the confidence to let go of clients that weren't a good fit.
Ted Goldwyn

https://s3.amazonaws.com/b2blauncher/success/Goldwyn.mp3

Ted already had a few clients when he enrolled in one of Ed's coaching programs, but he struggled to take his business to the next level. The program gave Ted the game plan he needed to focus his efforts and market his business consistently. As a result, he started to land better-paying clients—even before completing the program! Within two months of finishing, he had landed a total of six new clients—along with a lucrative 15-month retainer agreement that would account for 50 percent of his income that year.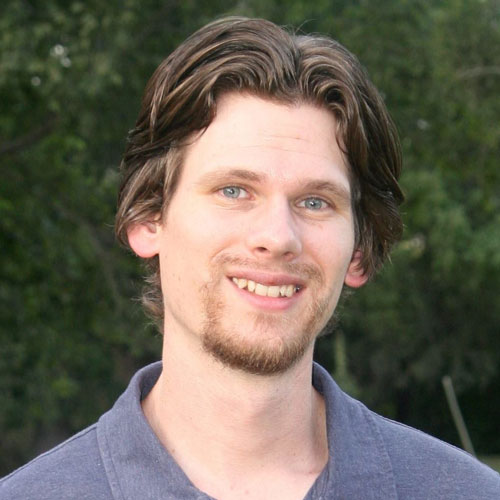 Joseph Cole

https://s3.amazonaws.com/b2blauncher/success/Cole.mp3

Although he was already working a full-time job, Joseph wasn't making enough to pay off his student debts and get ahead financially. So he decided to pursue freelance writing as a second income stream. He landed a few clients, but his business never really took off. When he signed up for Ed's coaching, Joseph got the feedback and clarity he needed to break through this income ceiling. Within days of taking deliberate action on prospecting recommendations, he landed a dream client.