Earn More in Less Time Doing Work You Love for Better Clients.
As Seen On







Hi, I'm Ed.
I'm a business-building coach and strategist for ambitious business writers and copywriters.
I study happy and successful freelancers. And I deconstruct the habits, strategies and techniques that enable them to earn more in less time doing work they love for great clients.
I add proven ideas from my own successful freelance business. And I share all this in my popular podcast and weekly email digest.
If you're a good writer, freelance success is totally achievable. Regardless of what the overall economy is doing. Or how the market is evolving.
But it won't happen on its own. You need a good amount of grit. Plus smart strategies, proven processes, good habits and consistent execution.
That's what I can teach you, step by step.
Ready? Start Here…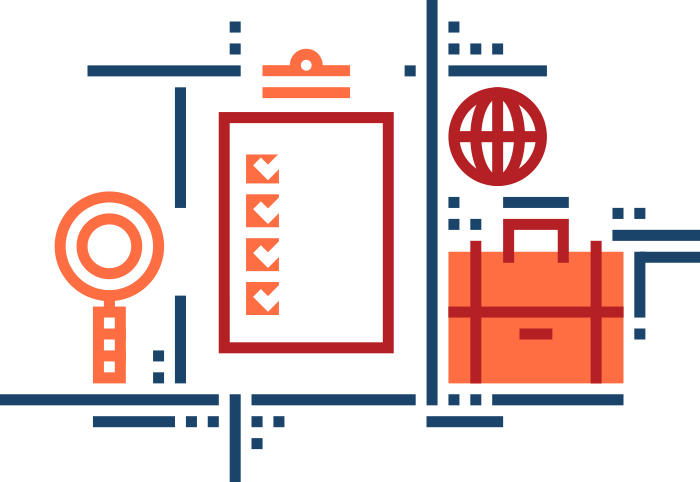 Are you New to the World of Freelancing?
Free Checklist
Download my 7-Point Checklist for Getting Your B2B Copywriting Business Off the Ground Successfully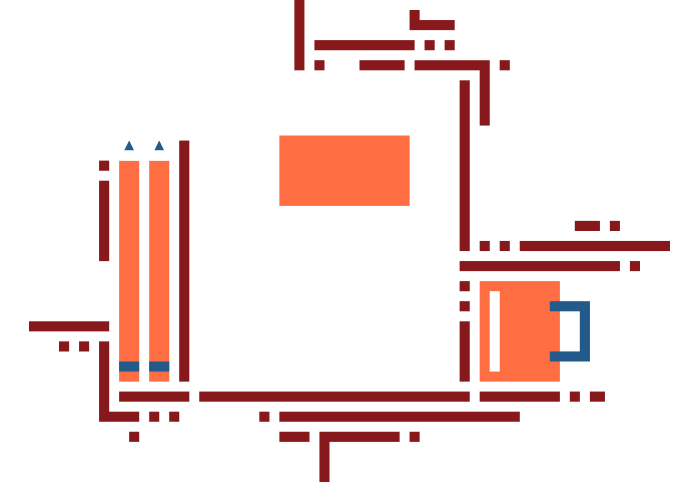 Already Earning $30,000+/yr as a Freelancer?
Free Cheat Sheet
Download my Free Cheat Sheet: 3 Simple Ways to Quickly Grow Your Writing Income as an Established Freelancer