Earn More in Less Time
Doing Work You Love
For Better Clients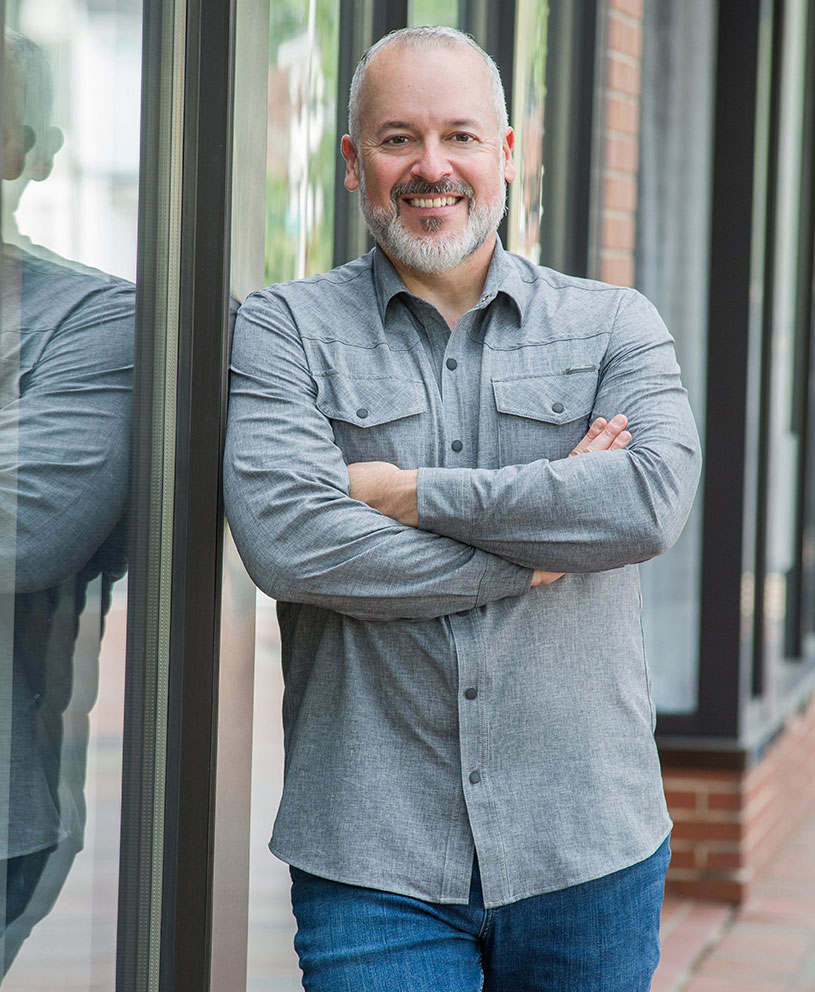 As Seen On







Hi, I'm Ed.
I'm a business-building coach and strategist for ambitious business writers and copywriters.
I study happy and successful freelancers. And I deconstruct the habits, strategies and techniques that enable them to earn more in less time doing work they love for great clients.
I add proven ideas from my own successful freelance business. And I share all this in my popular podcast and weekly email digest.
If you're a good writer, freelance success is totally achievable. Regardless of what the overall economy is doing. Or how the market is evolving.
But it won't happen on its own. You need a good amount of grit. Plus smart strategies, proven processes, good habits and consistent execution.
That's what I can teach you, step by step.
Ready? Download a Copy of My New Book…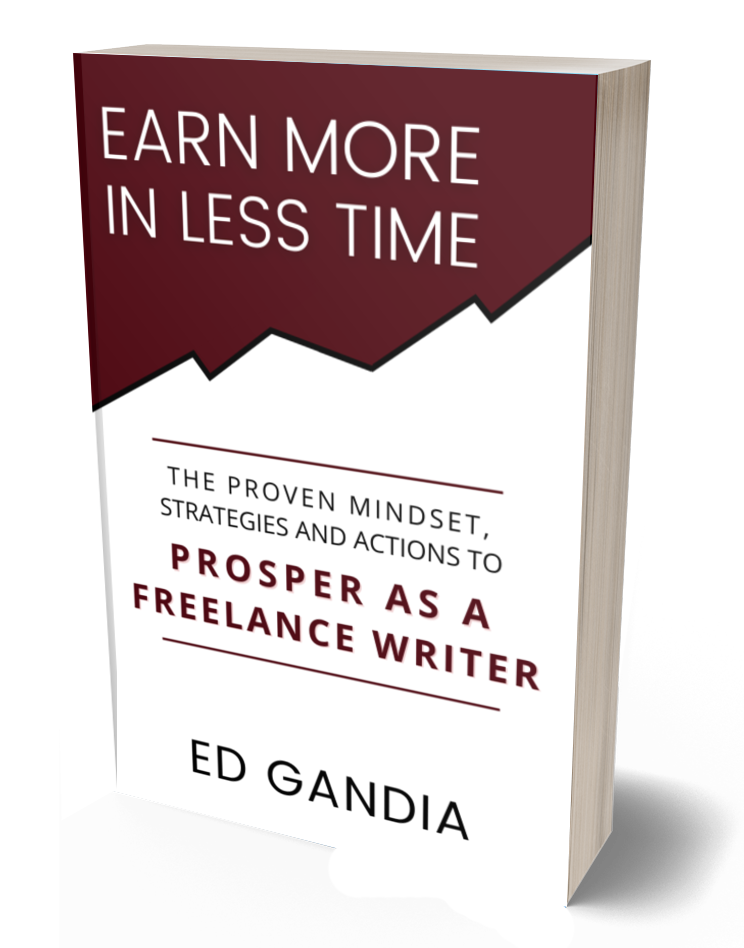 Ready? Download a Copy of My New Book…
Earn More in Less Time: The Proven Mindset, Strategies and Actions to Prosper as a Freelance Writer
The key to achieving real prosperity as a freelance writer is learning how to earn more in less time. It's about maximizing what you earn for every unit of effort you put into your business.
When you know how to do that consistently and predictably, you'll be able to create a business that enables you to enjoy the freedom and lifestyle you want.