Necessity Put Me on This Path
I wasn't born a writer. And I didn't go to journalism school.
I was just a regular guy who sold software for a living.
But in 2001 my biggest challenge was not having the quality marketing materials I needed to sell my product.
My employer couldn't (or wouldn't) help me. So I wrote my own.
Fortunately, it worked!
I generated a ton of leads. My sales numbers took off. And I quickly realized that I could write copy for a living.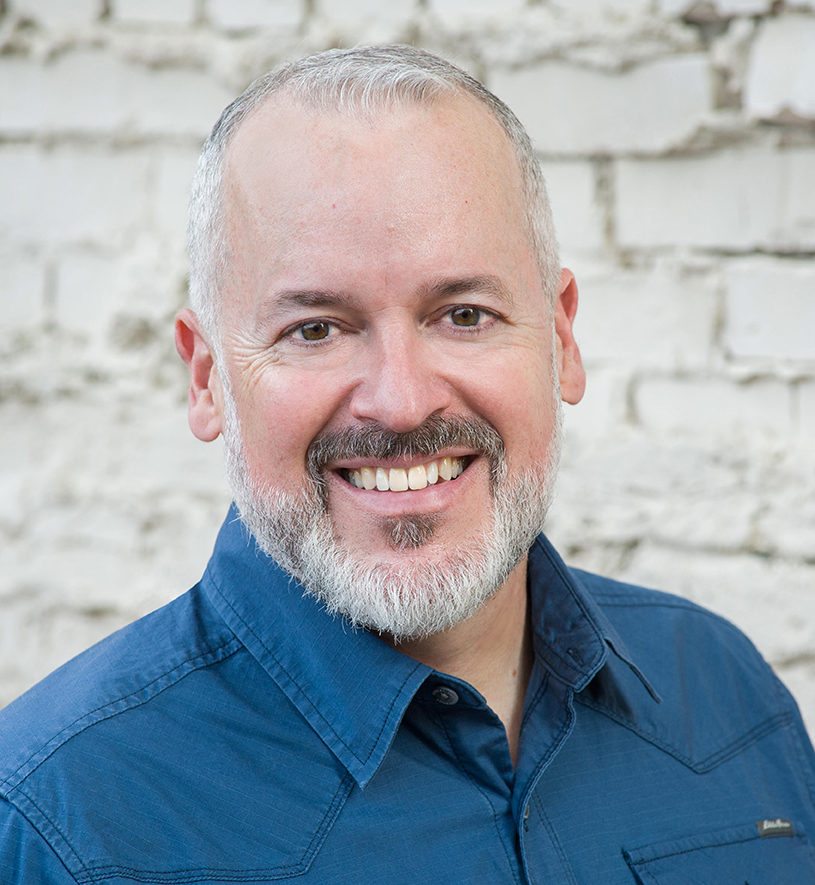 Done with the Corporate Grind
The timing was perfect. I was tired of the corporate grind. I didn't want to keep clawing my way up. And after chasing ever-rising sales quotas for 11 years,
I was DONE with the corporate grind and carrot-and-stick sales compensation plans.
So in 2004 I started moonlighting as a freelance copywriter. I worked nights and weekends trying to make a go of it.
It was hard. I worked nights and weekends. Plus more than a few all-nighters. I had no time for myself … and very little time for my family.
I felt like quitting. More than once!
But I knew this was my path. I knew in my heart I was meant to chart my own course. So I stuck to it. And two years later I left my day job to freelance full time.
I've never looked back.
A Reputation for Delivering Practical, No-Nonsense Advice
Along the way I co-wrote The Wealthy Freelancer with Steve Slaunwhite and Pete Savage, where we distilled the 12 secrets of successful freelancers. The book was named a Top-10 Small Biz Book by Small Business Trends. It also became a top-50 bestseller in Amazon (and a top-10 in the Entrepreneurship category).
I also launched a top-ranked podcast in iTunes: High-Income Business Writing, which has nearly 14,000 loyal monthly listeners.
And I created a coaching business to help ambitious writers and copywriters earn more in less time doing work they love for better clients.
That's become my passion and focus—working with talented and ambitious professionals to help them reach their full potential.
My job is to study happy and successful freelancers … deconstruct their winning habits, strategies and techniques …add proven ideas from my own successful freelance business … and distill that into actionable training and coaching.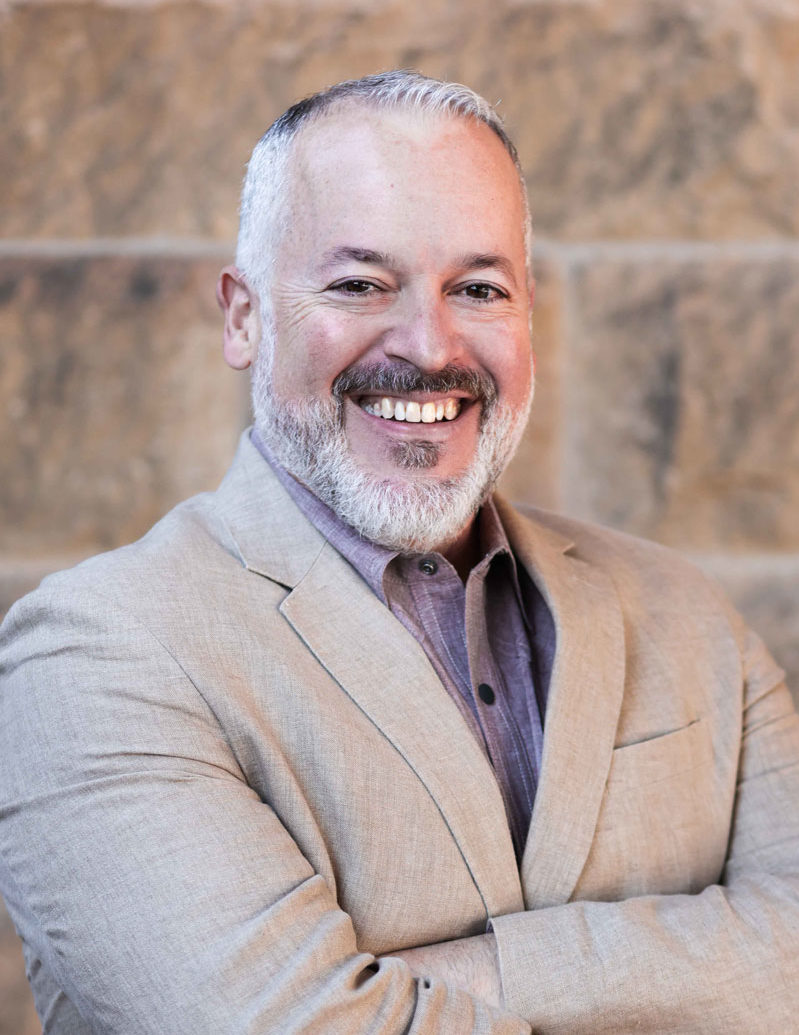 Execution Is Key!
My teachings are very much process-oriented. I break things down into systems and step-by-step instructions. I've created practical, "doable" systems and methods that get results. And thousands of freelancers have used these ideas to boost their income and get better clients.
But even the most detailed training is worthless without execution. So I place a very heavy emphasis on taking steady and consistent action … and developing good habits that stick.
Are You Driven and Focused?
Over the years I've coached more than 800 freelance professionals in multiple professions and at all levels of success.
But my focus today is working with ambitious freelance writers and copywriters.
Folks who are driven … are willing to do the hard work day after day… and have the stamina and grit required to push through one obstacle after the next.
Ready to start getting real results?
I'll show you the fastest path to get from where you are to where you want to be.
Start Here…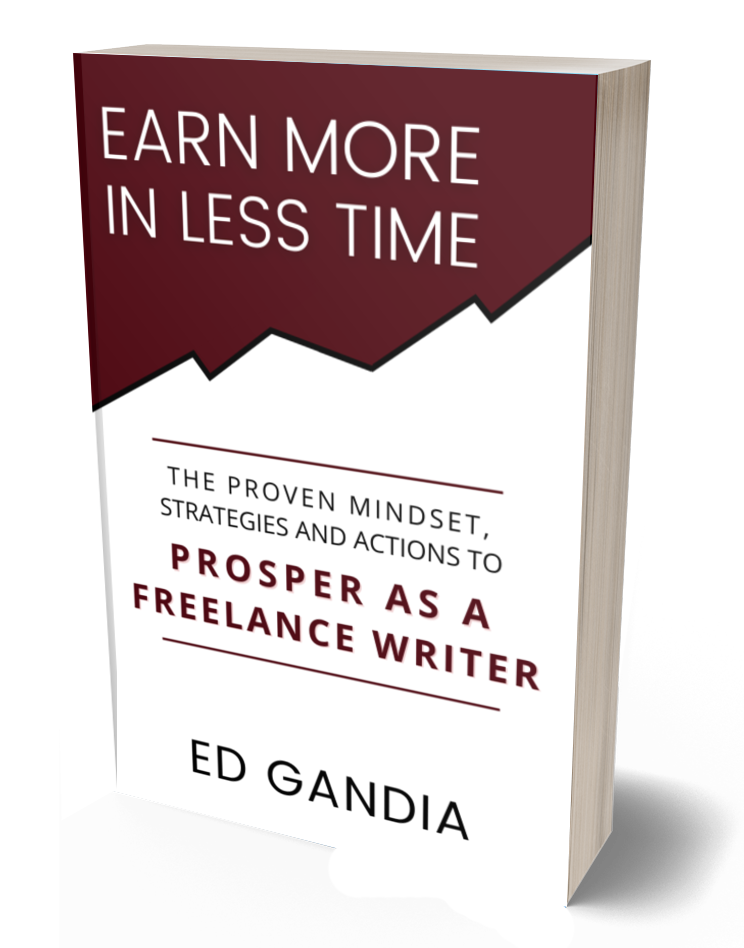 Ready? Download a Copy of My New Book…
Earn More in Less Time: The Proven Mindset, Strategies and Actions to Prosper as a Freelance Writer
The key to achieving real prosperity as a freelance writer is learning how to earn more in less time. It's about maximizing what you earn for every unit of effort you put into your business.
When you know how to do that consistently and predictably, you'll be able to create a business that enables you to enjoy the freedom and lifestyle you want.
On a Personal Note…
I grew up in the island of Puerto Rico and moved to the U.S. when I was 12. English was my second language (and now my first!).
I've been an entrepreneur since I was a kid. I had a candy store out of my carport when I was seven. I also sold greeting cards, popsicles and popcorn. I mowed lawns in the neighborhood every summer. I pet sat. And I had a paper route by age 11.
So yeah, I've always hustled.
As a military brat, I lived in (and visited) some interesting places, including Japan, Korea, Alaska, Hawaii and Guam. All via military cargo planes.
My first job out of college was selling fire hydrants and sewer pipe. Good thing I was already engaged to a beautiful girl. Because "I sell sewer pipe" is not a great pickup line.
These days I live with my wife and kids outside of Atlanta, Ga. I've been here longer than anywhere else (20 years).
I play drums. My oldest kid plays guitar. And my youngest son felt left out, so we bought him a triangle and a tambourine. We jam every week and are working on starting a band.
I'm a bit of a wine snob. Same with coffee. And I love sharing it with good company. Life's too short to have crappy wine and coffee with people I don't like.
I also love great food, and I'm the cook in our house.
We have two rescue pit bulls. They've taken over the couch. We're pretty much done trying to buy nice stuff. It's all ruined.
For fun, I enjoy hiking and playing golf. Actually, I'm horrible at golf. But if we're not keeping score and you ignore my horrible swing, I'm in.